The NY SEO Expert
TM Blast LLC is a NY SEO Company run by Greg Kristan. Greg Kristan helps clients obtain high-quality traffic from search engines to their website. Over the past nine years, Greg has ranked local businesses, national companies, and international corporations higher within search engines, which results in more business for them from the increased web traffic. Finally, TM Blast LLC donates a portion of its earnings monthly to local charities.
What SEO Work Do I Provide to Clients?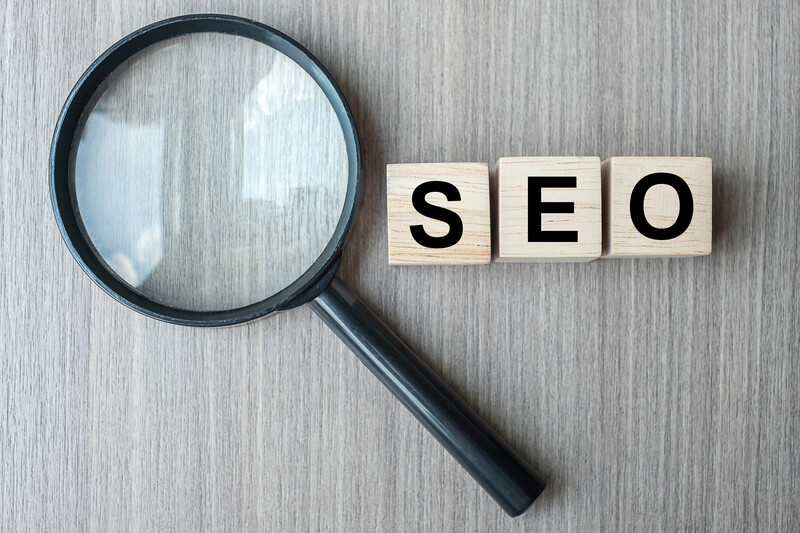 On-Page SEO
Optimizing Title Tags, Meta Name Descriptions, ALT Tags, Header Tags, Internal Links, and More for top Google search rankings
Daily Keyword Tracking, Keyword Research, and Weekly Technical Crawls using SEO Tools like SEMRush, Ahrefs, ClearScope, and More
Competitor Research via New Keywords to Optimize, Backlink Opportunities, and More
Google My Business and Bing Places for Business Optimization
New Content
Up to Three (~1k-Word) Blog Posts Per Month
Updates to Existing landing page Content via Content Marketing
Technical SEO
Fixing Broken Links (404 links), Incorrect Canonical Tags, Robots.txt File optimizations, HREFLANG issues, Google crawl issues, compressing JavaScript files for better speed, and More
Greg Covers the Cost for Basic Web Design Changes (web development) for a Marketing Campaign. An example of this is setting up call tracking on the website
Update plugins for WordPress websites
Reporting + Access
Monthly SEO Report Detailing Your Traffic Growth on Web Pages, Leads, Conversions, Keyword Ranking Metrics, and the Next Steps. The Monthly Meeting can be on Zoom
A Shared Excel Document with you and Your Team Detailing What I'm Working on For Your Account
Easy Access to reach me via Email, Phone, Microsoft Teams, Slack, and Skype
Greg Stays up to date on all Google and Bing Algorithm Updates
Greg Kristan does all SEO work
No Long-Term Contract
When Should I See Good Results?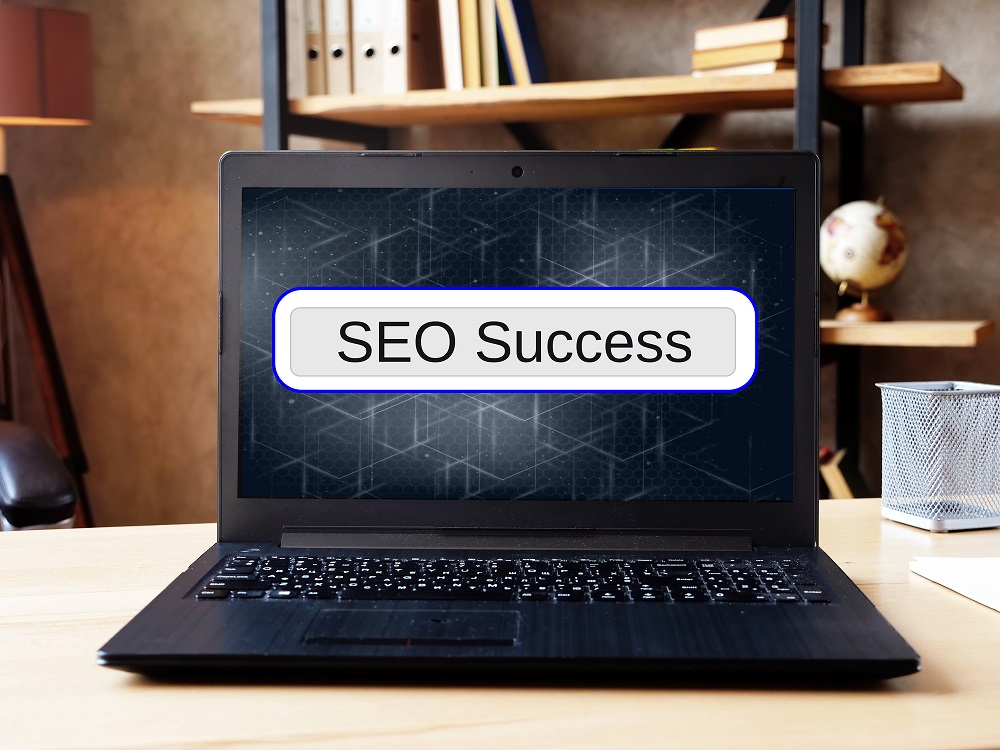 Most clients see a noticeable increase in traffic between months 3 and 6, but some see immediate improvements after one month. However, clients who see a rapid rise in traffic typically have a technical SEO issue that I can fix. Another factor is what good results mean for you and your business outside of traffic. When I work with clients, we discuss the KPI (key performance indicators) that matter most to your success. Below are some factors that can determine how quickly you see good SEO results.
If we have to write new quality content from scratch or update existing material
Your existing keyword ranking positions and conversion rate
How quickly Greg can make the SEO changes on your site
How new your website is in Google's eyes
If you have an open or closed CMS
Local vs. National SEO strategy
The competition of your niche
How Do SEO Consulting Services Work for Clients?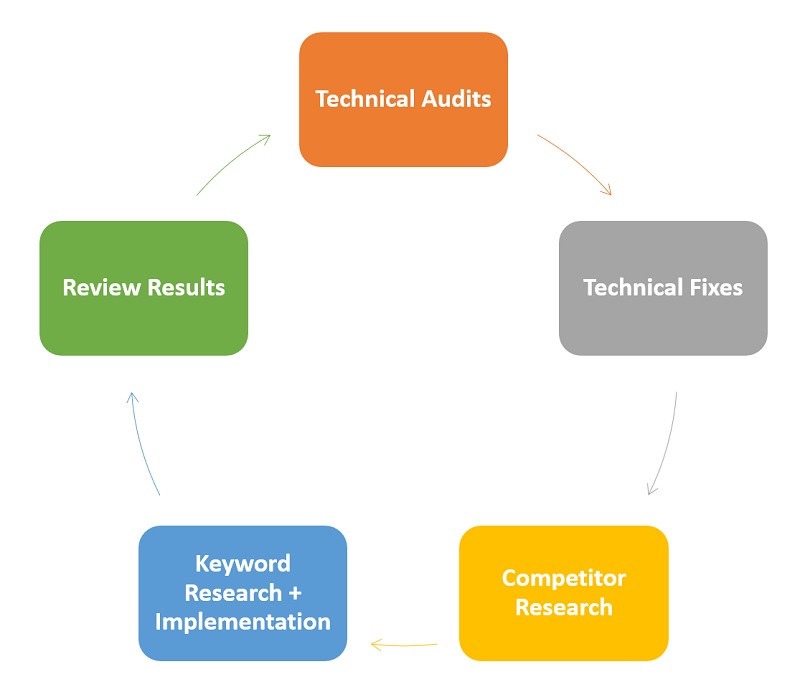 TM Blast initiates a 5-step process for all SEO clients to get high rankings in Google when it comes to internet marketing. Starting from a technical audit, I fix significant technical errors on the website that would have restricted future growth. Next, competitor researching discovers keyword gaps and transitions into keyword research. Once the analysis is complete, Greg optimizes specific keywords and intent for core theme pages.
In addition to the keyword research, Greg works with his content team to create new content or update existing pages on your site with new words. Finally, we review the weekly / monthly results and look for trends and or dips in the SEO strategy. All SEO contracts are monthly, so there is no long-term contract to sign with my SEO company.
While offering New York SEO Services, TM Blast has also been serving clients all around the United States since 2017. Crafting successful and personalized SEO campaigns is what TM Blast does best. Below is a video explanation of the SEO success one client sees with additional traffic. If you want to read up on all the SEO Case Studies, you can click on this link.
+200% Increase in Non-Brand Traffic for a Client
Why Hiring a New York SEO Company is a Smart Investment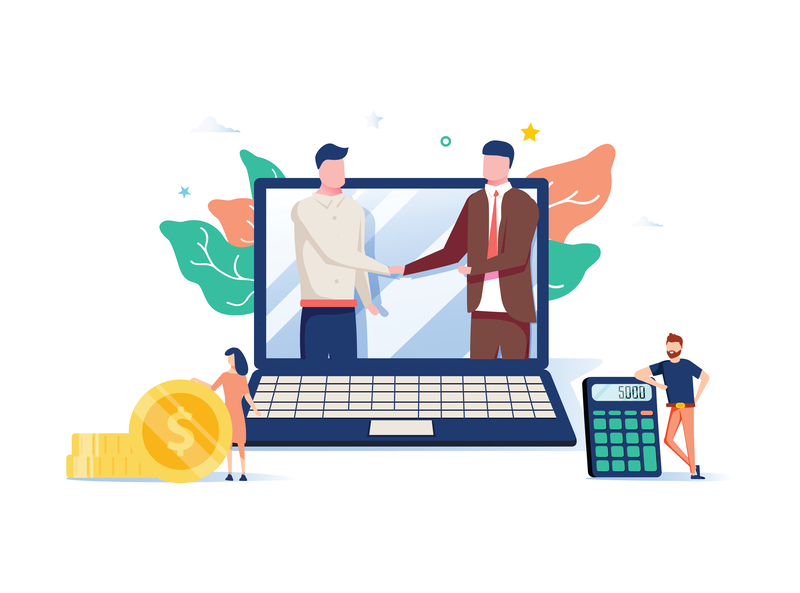 Search Engine Optimization is a smart investment to bolster your marketing efforts for a few reasons. First, getting on page one of Google and Bing means you can have that listing for a long time. Unlike pay-per-click (PPC), where you have to pay to play, an organic listing has no cost. You can reallocate your SEM budget to something like Facebook to reach potential customers with these cost-savings.
Second, proper SEO should increase your traffic each month, which can mean more business via new customers if your conversation rate stays the same. Third, SEO can discover great places for your site to be listed on to reach your target audience. While the traffic from third-party sites is referral traffic, you benefit from additional traffic to your website.

I'm confident that TM Blast is the Top SEO company and SEO firm to grow your business that I give away what I do for free! Each video goes over a different tactic for higher rankings, but the entire Workshop to learn SEO is one hour. My philosophy is that trust is critical in hiring an SEO Expert, so I want to remove any doubt that you may have when hiring a consultant.
A Bit about TM Blast LLC (NY SEO Company)
TM Blast has been in business since 2017 and is one of the Best SEO Companies in the New York area. While TM Blast offers New York SEO Services in Saratoga Springs, Schenectady, Albany, Troy, Glens Falls, and New York City, I provide online marketing nationwide to clients. I work with clients of all sizes, including small businesses, real estate agents, doctors, e-commerce sites, and more.
Local SEO Success
TM Blast moved from Boston to New York in September 2020, so I've been optimizing my local SEO business ever since. Within 60 days, I went from never ranking in New York to being on page 1 of Google for many keywords. I still have more work to do to get to position 1 in Google, but these are similar results I can achieve via NY Local SEO Services. Check out the Local SEO Solutions blog post on tips to improve your local rankings.
About Greg: The Search Engine Marketing Expert
My name is Greg Kristan, and I exclusively run TM Blast LLC and my New York SEO Company's daily operations. As a New York SEO Expert, I help businesses throughout the United States drive more traffic to their website from search engines. With over ten years of experience as an SEO Specialist, I've been able to work with a wide range of companies. The SEO Team is just myself, but I hire freelance writers to write high-quality content. I also provide Free SEO Audits and the SEO Workshop through my digital marketing agency.
I'm active on social media with my YouTube Channel, where I record search engine marketing videos in addition to Monthly SEO Services.  Finally, I have over nine years of SEO knowledge and experience improving the online presence via local SEO projects and large international e-commerce websites.
Finally, I own the website The Stadium Reviews. The Stadium Review is a personal website since I have a passion for sports. Ejoy!
How to Contact Me?
Now that you have learned more about my NY SEO Company and the organic search results, you may want to contact me. You can request a Free SEO Audit for a free consultation or become a client by heading over to the contact page.  Thanks!